The Jury for 2013
The 2013 Jury are all photographers who have made a unique contribution to our industry.
They will view the submissions, both as a slide show, and as hard copy prints where the identity of the photographer will not be revealed until after the final selections have been made.
Together they will select a complete edit of 130 or so photographs that can all be considered 'finalists' and which together represent the very best of press photography. These will all be exhibited at the National Theatre in London. They will also award 'First' prizes in each of the categories, and select a 'Photograph of the Year'.
The Jury for 2013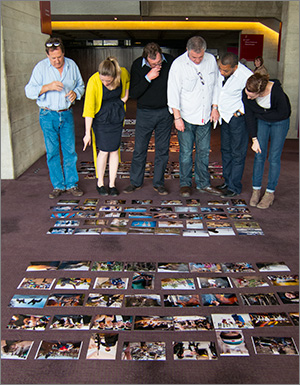 The 2013 Jury